Home Design Trends Shaped by Pandemic
The home improvement market is flourishing, in large part due to the pandemic's impact on consumer lifestyle. More than a year of lockdown, schooling and working from home and putting off travel have definitely shaped the way we look at our homes, and here are some of the top trends to emerge:
Home As Sanctuary. With the outside world sometimes chaotic, people not only want - they NEED home to feel calming and comfortable. That means bringing in soft rugs that feel comfy on bare feet, adding soft ambient lighting, bringing the outside in with green plants and textures like faux fur and fleece.
Vacation At Home. For a lot of us, travel is being put on pause. And that means we're trying to scratch that itch to roam by bringing some vacay vibes into the home. Consumers are revamping their outdoor living spaces with resort-style furnishings, adding outdoor lighting, installing pools, deck and hot tubs in ever increasing numbers.
WFH Life. Many businesses have either made remote working a permanent thing or given employees the option to work from home - so posting up at the kitchen counter will no longer cut it for the long haul of WFH life. More consumers are creating designated space in the home to work, bringing in rugs to help with audio for all those Zoom calls, portable storage and window treatments to control lighting.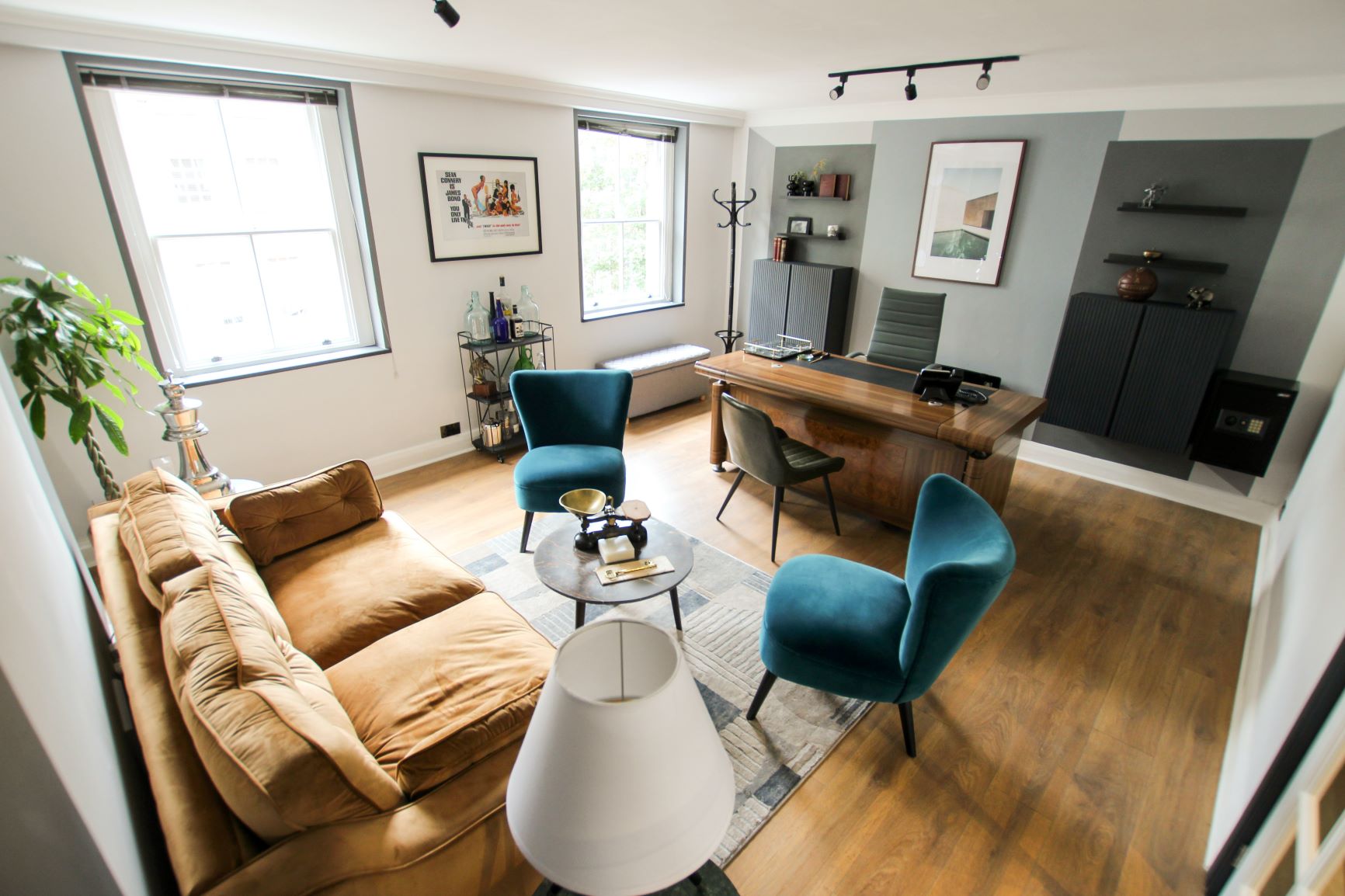 Repeat After Me: Japandi. It might sound like some new Asian fusion restaurant in town, but "Japandi" is a growing design movement that is a blend of Scandinavian and Japanese design. Tracing back to the "hygge" style that is all about comfort and coziness, Japandi is minimalist clean design but with warm touches.
Not Your Grandma's Cottagecore. Another trending design movement is "cottagecore", which harkens back to a simpler life. It's an interior escape from all the technology around us marked by cozy interiors, soothing floral patterns, soft inviting lighting and oversized chairs - the kind of environment where turning away from screens and reading a book, working a crossword, knitting and disconnecting.
Sep 15, 2021, 19:22 PM