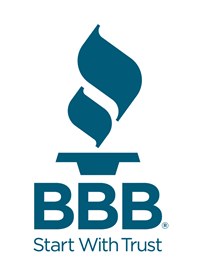 Since 1987 BBB Serving Northeast Florida & the Southeast Atlantic has been committed to promoting trust in the marketplace. We encompass an area of 57 counties, providing assistance to both consumers and businesses alike. BBB's mission is to be the leader in advancing marketplace trust. BBB's vision is an ethical marketplace where buyers and sellers can trust each other. BBB Serving Northeast Florida & the Southeast Atlantic is an unbiased source of information, offering expert advice that is free of charge and easily accessible.

BBB sets standards for ethical business behavior and monitors compliance. Almost 400,000 Accredited Businesses meet and commit to our high standards.
BBB helps consumers identify trustworthy businesses, and those that aren't, through more than 4 million BBB Business Reviews.
BBB sets standards for and evaluates thousands of advertisements each year to ensure that people can trust what advertisers say.
BBB sets standards for and evaluates the practices of thousands of charities so that donors know where their money is going.
BBB coaches businesses on ethical behavior and how to build stronger, more trusting relationships with their customers.
BBB offers its national and local consumer services online and in person. Through our efforts, BBB helps millions of people each year.
Visit us at www.BBB.org
---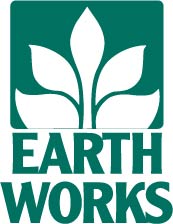 Earth Works is a local family owned company providing comprehensive landscape services to Northeast Florida since 1988. With our full service Garden Center, creative landscape designers, experienced landscape installers, and committed lawn maintenance crews we can help you with all your exterior design needs.

Just pick your paradise! From lush landscaping including relaxing water gardens with cascading waterfalls, perfect paver patios around flaming fire pits or glowing gas fireplaces, to pergolas built to last covering decked out summer kitchens, all lit by mood setting landscape lighting, decorated with colorful container gardens and surrounded by beautifully maintained lawns.

With Earth Works' you can have it all!

---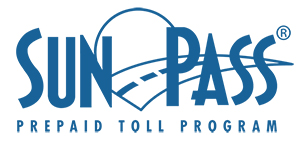 SunPass is Florida's Prepaid Toll Program and the preferred method of payment for tolls. Since many toll roads in Florida are converting to all-electronic, no cash tolling, it makes sense to get a SunPass. You can save an average of 25% on your tolls, plus, driving Florida's toll roads with a SunPass transponder means no hassle no matter what toll road you drive. Get your SunPass and start saving today!
---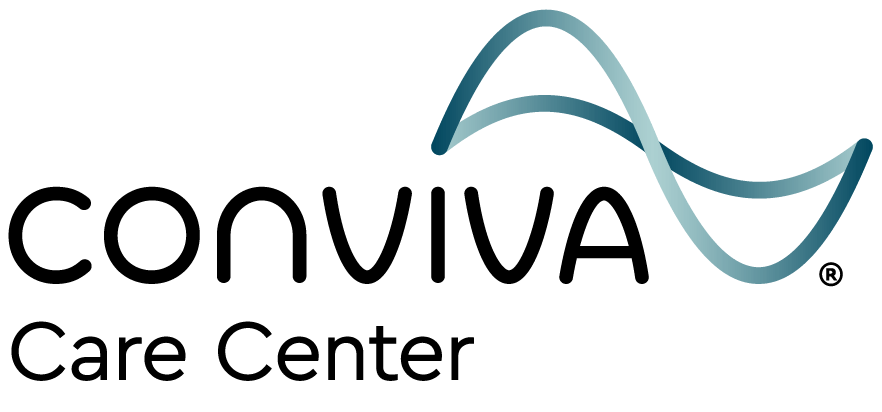 Be Inspired by Conviva's Innovative Care
Conviva is more than a place or center. It is a belief that everyone, no matter the age, can live their best life and age well through prevention and holistic care. For more than 50 years, patients have discovered a healthcare home with our physicians who listen and Care Teams who feel as familiar as family. Aging well begins with living well with Conviva.
Your Health, Our Priority
Our Care Teams help you create a personalized care plan that can grow and change with your own health needs.
Always Here for You
With same-day appointments, telemedicine, and providers on call 24/7, reaching us day or night is as easy as picking up the phone.
Explore Conviva's Healthcare Services
For more than 50 years, our clinicians have cared for patients. Today, our holistic services meet you where you need them most, from prevention to specialized care. Additionally, our enhanced services like pharmacy and transportation can be found at select centers.
On Call 24/7
Same-day Appointments
Telemedicine
Early Detection Screenings Program
Routine Wellness
Chronic Care Disease Management
---
Thank you to our sponsors & partners